I absolutely loved my November 2012 Bespoke Post Box of Awesome – the Slate Box. I've got an unboxing video here.
But I'm skipping this month's box. There are actually two boxes to choose from but neither is really appealing to me (but it's probably just me – read on).
Agave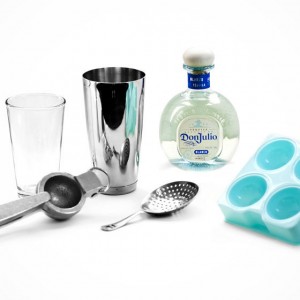 This is actually a really nice margarita starter kit. It's just that I have everything in the kit save the Round Ice Ball Tray (but it's on my wishlist :)). I also have a much more comfortable shaker, courtesy of Woodford Reserve. BTW – the tequila is not actually included in the kit. 🙁
If you don't have a mixology kit of your own, this is a great start. One tip – skip the included jigger and get the Oxo.
Breathe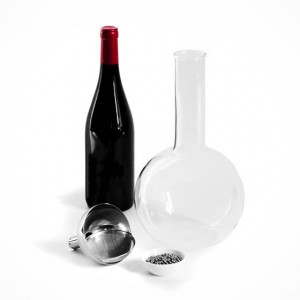 Another imbibing box (again, without the alcohol). So there's a nice decanter, funnel and filter. But you know what those little beads are? They're for cleaning the decanter.
Maybe it's just me but I'd much rather just use my Venturi Essential Wine Aerator. It decants perfectly and is trivial to clean. 🙂
Conclusion
If you don't have a nice mixology kit, I do recommend getting the Agave box. But save yourself the $20 and get the Venturi over the Breathe box.
Sign up for a Bespoke Post Box:  http://bespokepost.com/r/1c10f6
(full disclosure this is an affiliate link)